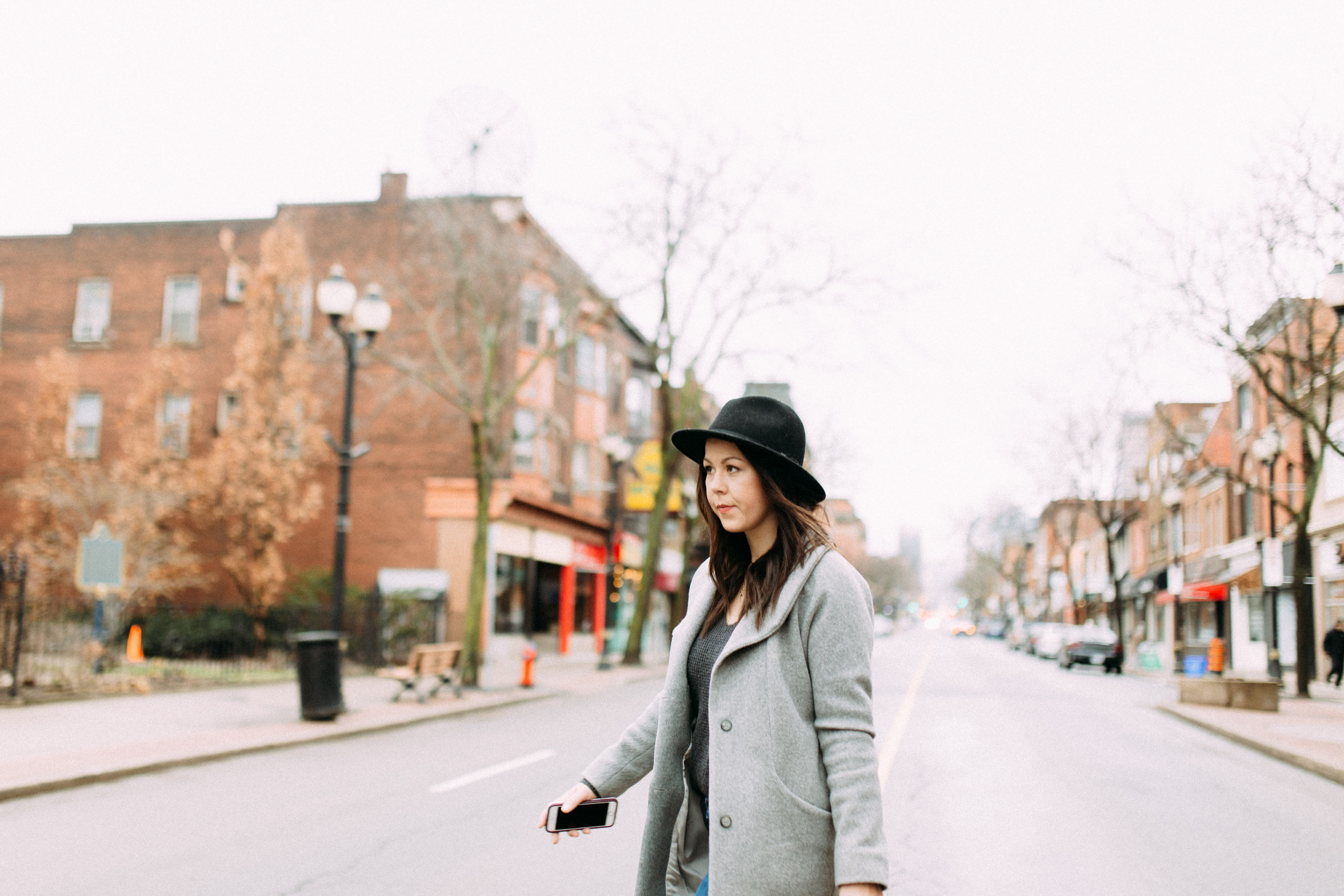 Thank you for visiting KaitBos.com!
Soon you will find a fun blog full of fashion, beauty, home style, and kids articles. Some posts to look forward to include:
Getting the designer look for less
My top post-partum items (fashion and non-fashion)
Favourite beauty, fashion and kids items
We are so close to launching but in the meantime connect with me via
I love developing friendships and community and look forward to doing so online. Please say hi!
Love,
Kait